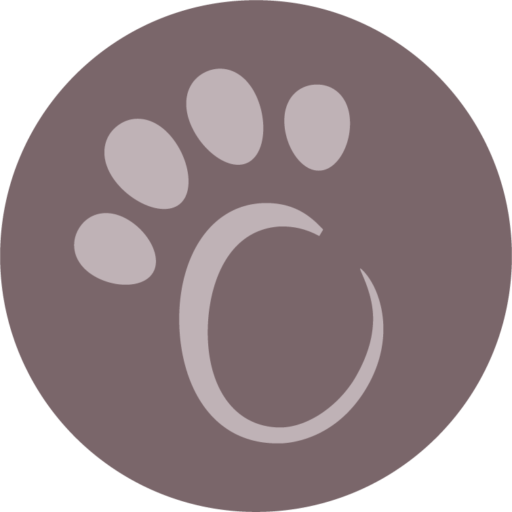 Elegant, funksjonell og komfortabel sele med mulighet for tilpasning på hele 5 punkter. 
We send your order to you
Vårt eget merke blir håndlaget etter at vi mottar bestillingen
Når du handler for 300kr eller mer.
(applies to addresses in Norway)
Vi fokuserer på design, funksjonalitet og kvalitet.
La oss bli en del av din hverdag!
Only at My Furbaby
I am proud to announce Pala Pets as the only shop in Norway! 
You will find dog food and treats that is air-dried at low temperatures made of high quality ingredients.
I am curious to know what you think of the products!
My name is Kristine and I am the founder of My Furbaby.
My Furbaby started in 2017 after I got Nero. He is a small mixed breed that I struggled to find suitable equipment for. After a while I made him a harness and a leash. That was how the very first products were created and which was the start of My Furbaby! 
I want you to be able to use the products I sell in my online store for a long time! 
Pala har en helt egen serie med rene godbiter. Ingredienslisten er kort, da produktet er laget 100% av én råvare.…
Ficcaro's treats comes in small and large sizes and several different flavors. In this series you will find treats from…
Sign up to our newsletter
Product news | Special offers | Contests