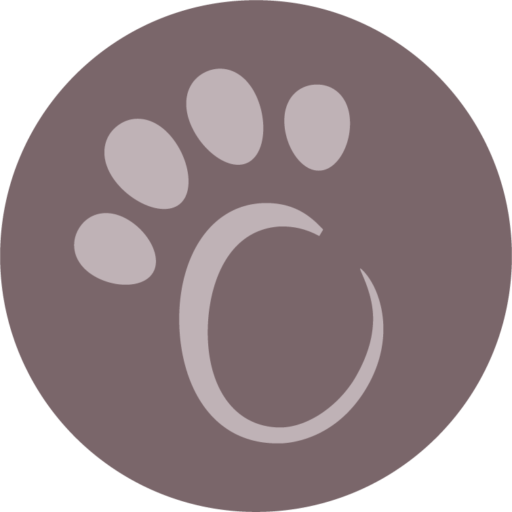 A collection made of durable rope, and it's available in many colors.
These products fits all dog breeds!
We send your order to you
Vårt eget merke blir håndlaget etter at vi mottar bestillingen
Når du handler for 499kr eller mer.
(applies to addresses in Norway)
Vi fokuserer på design, funksjonalitet og kvalitet.
La oss bli en del av din hverdag!
Some of our favorites this spring
My name is Kristine and I live in the south part of Norway, just outside Kristiansand.
My Furbaby started as a small hobby where I tried to make a few different things for Nero. He is a small mix breed and I struggled to find dog gear that suited our everyday life. I made him a harness and a leash, and that was the start of this journey! 
I want you to be able to use the products I sell in my online store for a long time! 
Sortimentet til Ficcaro kommer i små og store størrelser og flere ulike smaker. I denne serien finner du godbiter av…
Vil du at hunden din skal kunne noen kule triks? Nedenfor presenterer vi tre gøye triks du kan lære hunden…
Sign up to our newsletter
Product news | Special offers | Contests